Many ridicule those who argue against the red poppy. Many people are locked in to a cycle of violence that they unwittingly celebrate by perpetuating the myth of the red poppy. Abandoned by many this should be the last year of wearing the lie it symbolises. Those who want peace should never support a emblem supported also by the arms industry that profits from death and whom actively seek it out on behalf of their shareholders.
Those who truly believe in peace can only wear the white poppy.
However given that so many are comfortable in living lies it will take a radical shift in consciousness for the majority to truly get it.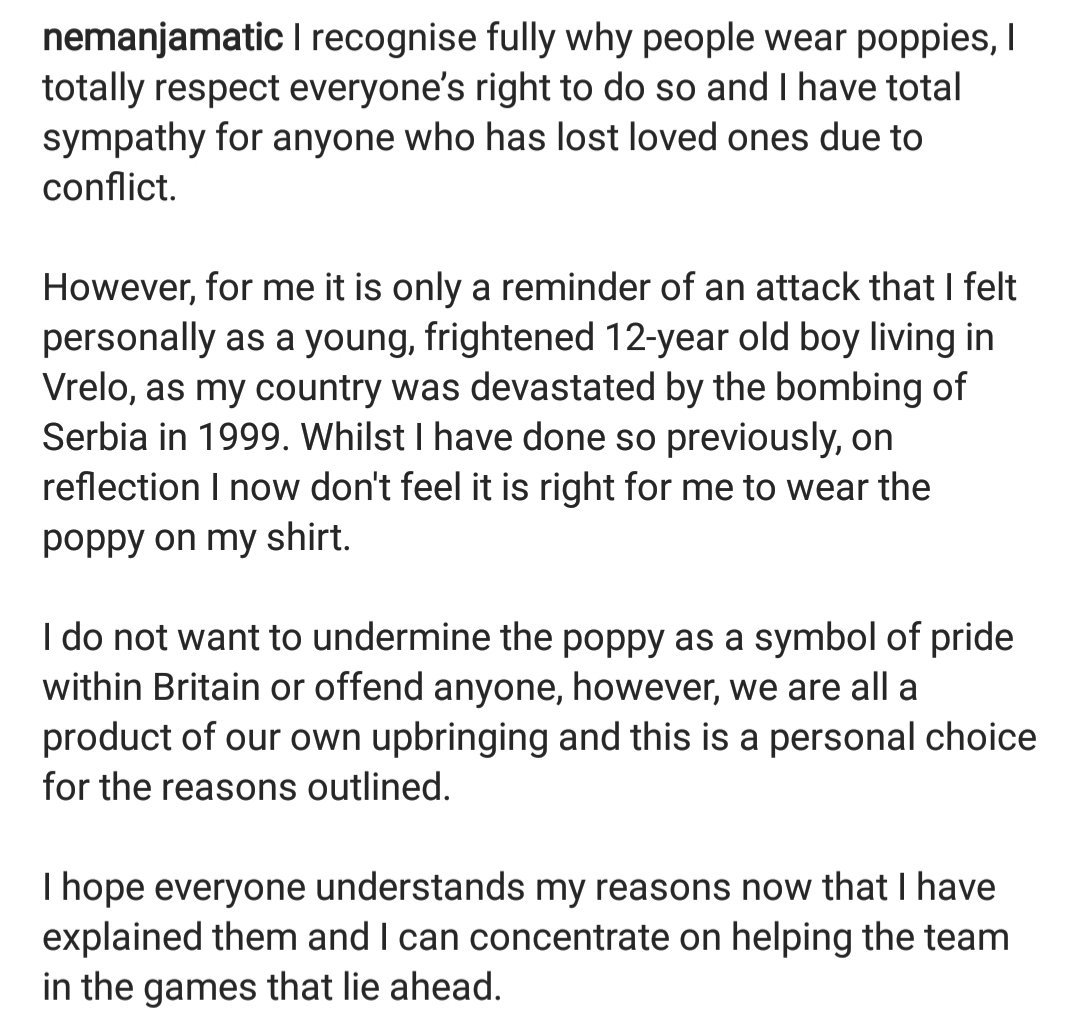 Douglas James