'The leader (pictured below) is thought to be Captain Georgi Mainwairingovski. He claims to have been in Salisbury on 4th March to visit Specsavers. If you see him, don't panic, call Theresa May.' (Neil Clark).
Also in the background Fraserfalseflagovski (also known as 'the Undertaker') can be seen. Thought to be one of the most ruthless agents in the northern hemisphere he has  reportedly 'handled' hundreds of corpses in his time.
If you see them be sure to be alarmed.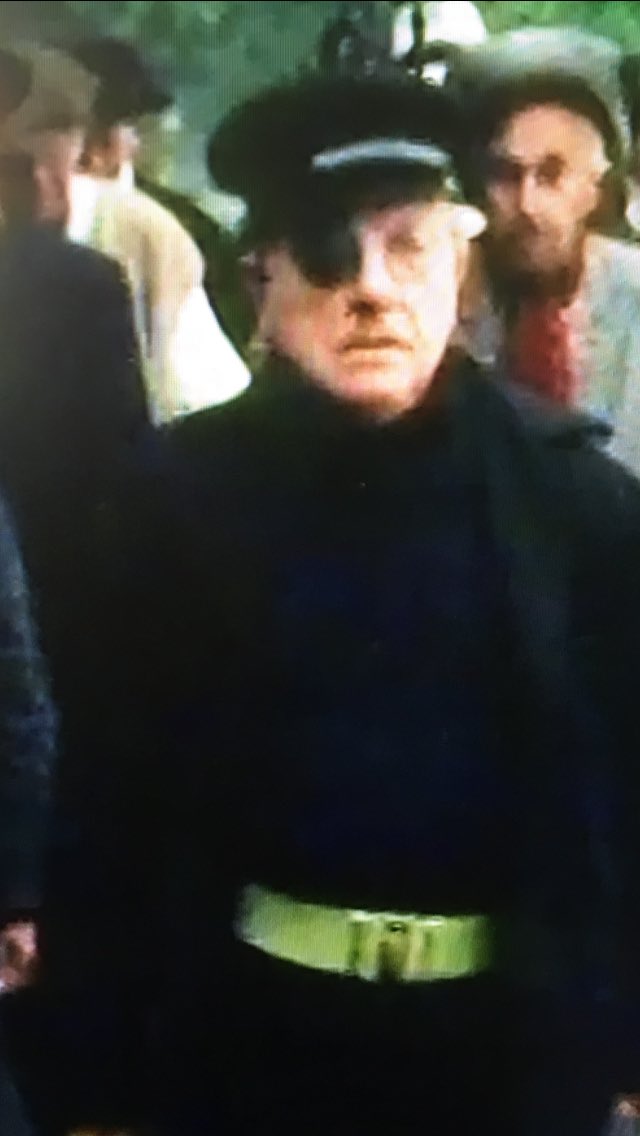 Douglas James