Conference schedule in full: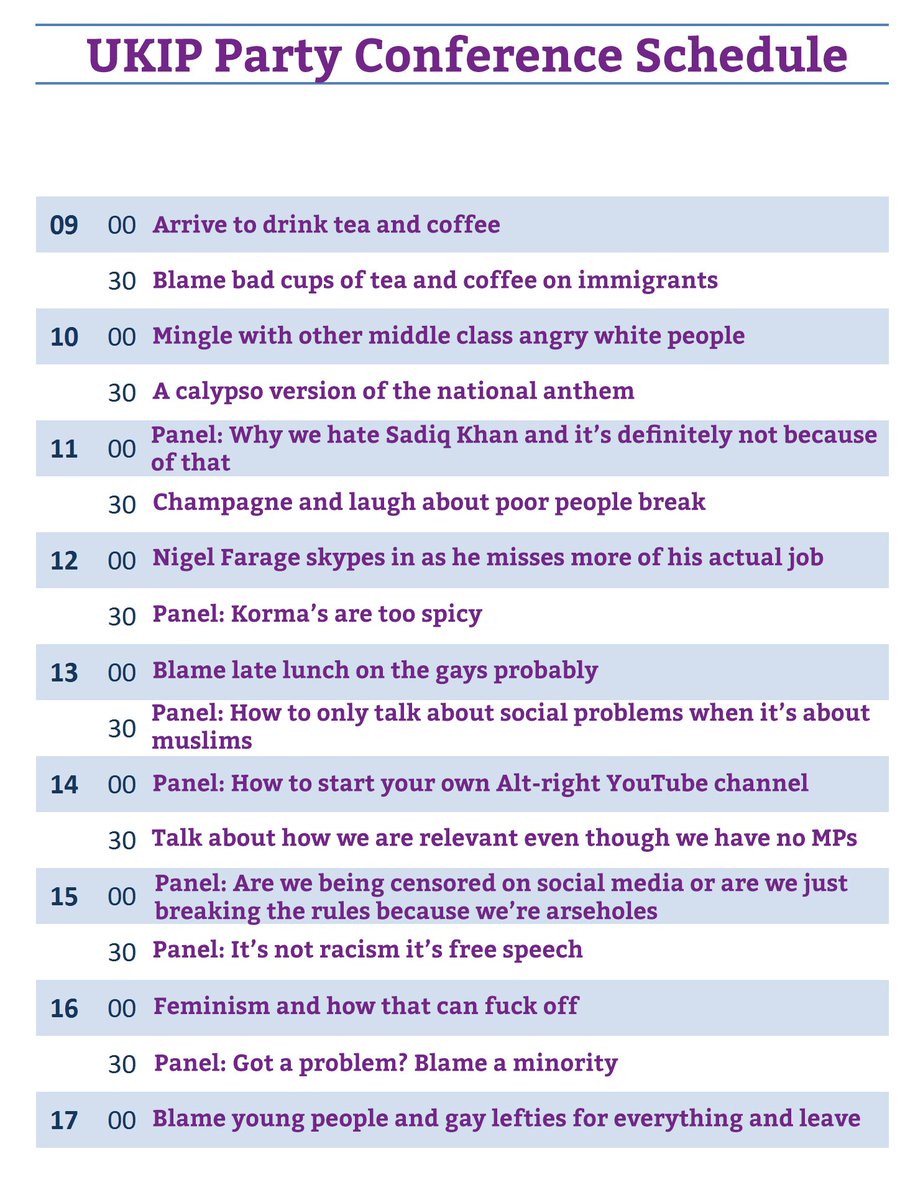 A taste of policies:
New Ukip policy document ahead of party conference proposes Muslim-only prisons, screening for Muslim would-be immigrants, and an end to hate crime rules and equalities legislationhttps://t.co/onknYtsJsE

— Peter Walker (@peterwalker99) September 21, 2018
EU negotiation:
Approach to equal opportunities and minority groups:
Leader's Speech:
In short – 'a party of ordinary people'. Speak for yourself mate. What he actually means is a party of white complaint angry men who look to scapegoat everything on to other people who look, smell, taste… different.
"I want UKIP to be the party that represents the interests of ordinary people" – UKIP leader Gerard Batten addresses party conference https://t.co/gRUAVYKkNP pic.twitter.com/Lsc5xYSuOJ

— BBC News (UK) (@BBCNews) September 21, 2018
Preparation for post conference party: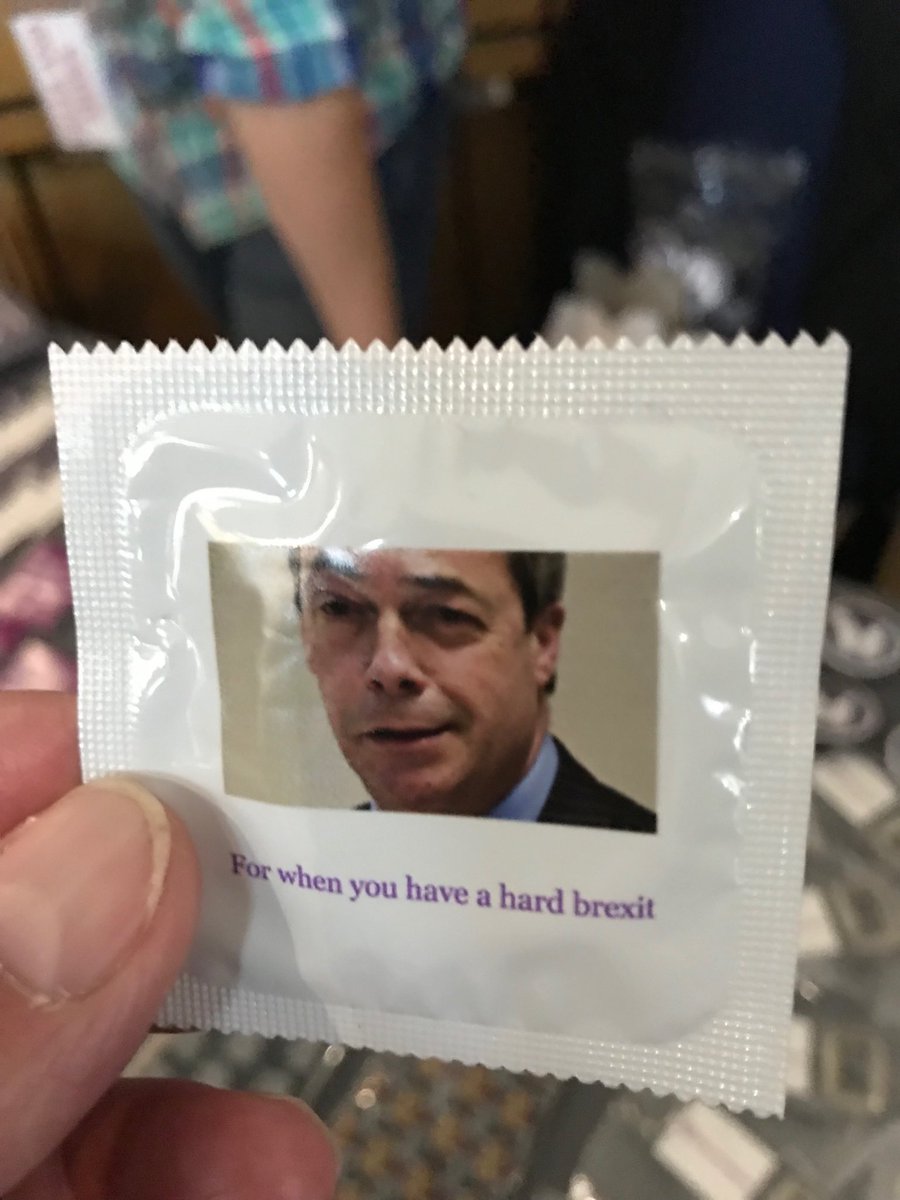 Going home present from the rest of the country: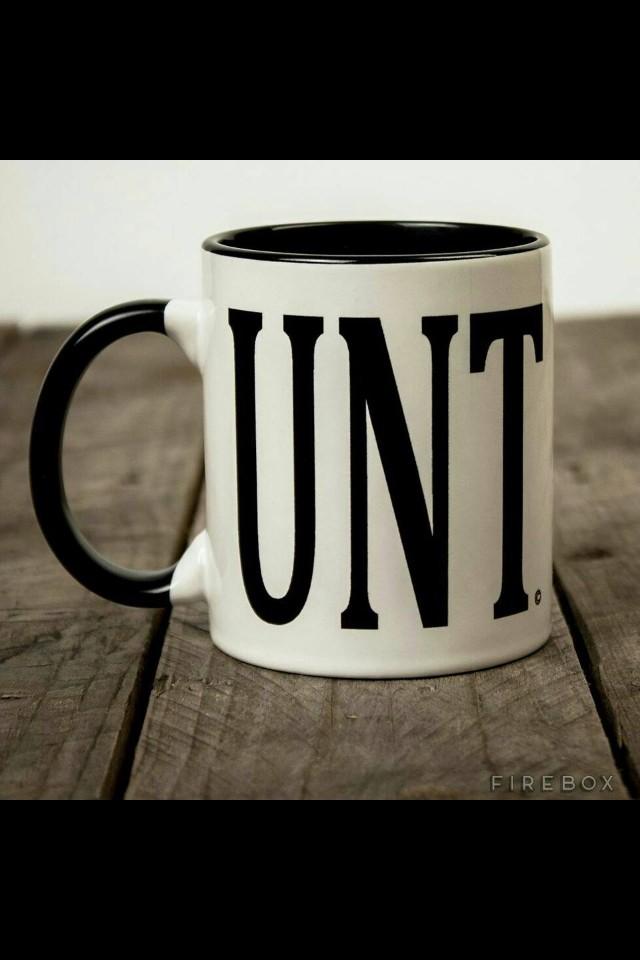 Douglas James